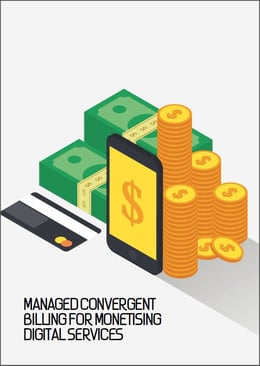 In a dynamic and competitive marketplace, Communication Service Providers (CSPs) need to monetise new services rapidly in order to stay ahead. Read this whitepaper to learn why CSPs should:
Select a partner with real industry experience.

Ensure their billing systems have the flexibility they need.

Focus on providing convenience to their customers in real-time.

Use a managed service so they can focus on core strategy.
With our Cloud Monetisation Platform (CMP), MDS Global supports over 8 million subscribers worldwide, billing $5 billion of revenue each year. Our real-industry experience means we can rapidly monetise services and deliver the results you need.
Complete the form to download this whitepaper.