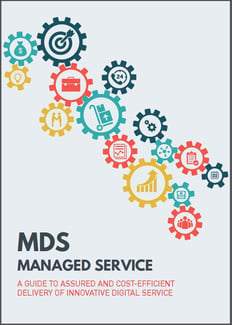 Communication Service Providers (CSPs) have to juggle competing demands with the constraints of budget, manpower and time. With so many differing priorities, it can be impossible to remain focused on your core business objectives.
Read this whitepaper to learn how a managed service provision can help you to:
Focus on your core strategy and provision

Reduce the cost of numerous, routine tasks

Increase the efficiency of your most intensive business processes.
MDS Global offers a comprehensive managed service operation that already supports 8 million subscribers worldwide and bills $5 billion per year. Our managed service frees you to focus on your core business, whilst we take care of your day-to-day operations.
Complete the form to download this whitepaper.